Stori Kitchens Liverpool
At Cleveland Kitchens we are always focused on staying at the forefront of the kitchen market and we our constantly evolving our product range to stay up to date with the latest in kitchen trends and design. We are a selected partner of the UForm Kitchen Stori range and believe that this award-winning kitchen range offers some of the best doors and kitchen accessories available on the market today. Combining this with our in house manufactured Cleveland bespoke carcass system we are able to offer some of the best kitchen designs currently available at great prices.

Kitchen Stori Range
There are literally thousands of possible combinations when designing a Stori kitchen, below are a few examples of what is poissible.
Here are some of the reasons that we believe make the Kitchen Stori range the perfect option for your new kitchen.
Extensive range of doors, colours, components and accessories to help customise your new kitchen.
Fast turnaround on manufacturing ensuring you can have your kitchen manufactured within your deadline.
Exceptional quality backed and approved by FIRA and CATAS.
Award wining designs.
Confidence backed products with 5 year warranties (t&c's apply).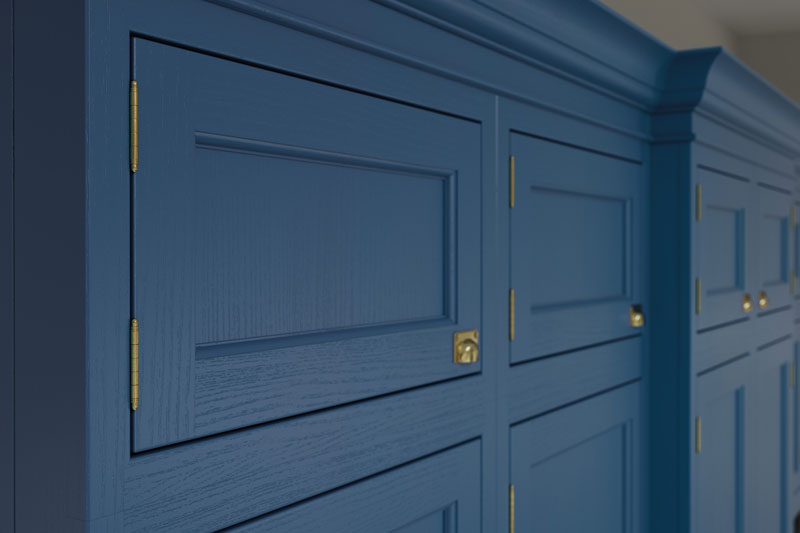 Handles
The Kitchen Stori range has a wide range of handles available and can also be customised with any handle to suit your own personal taste.
Drawers & Larders
Looking for something extra special, the Kitchen Stori range is available with some premium accessories such as customisable internal larders and drawers, a great way to add an extra special touch to your new kitchen.